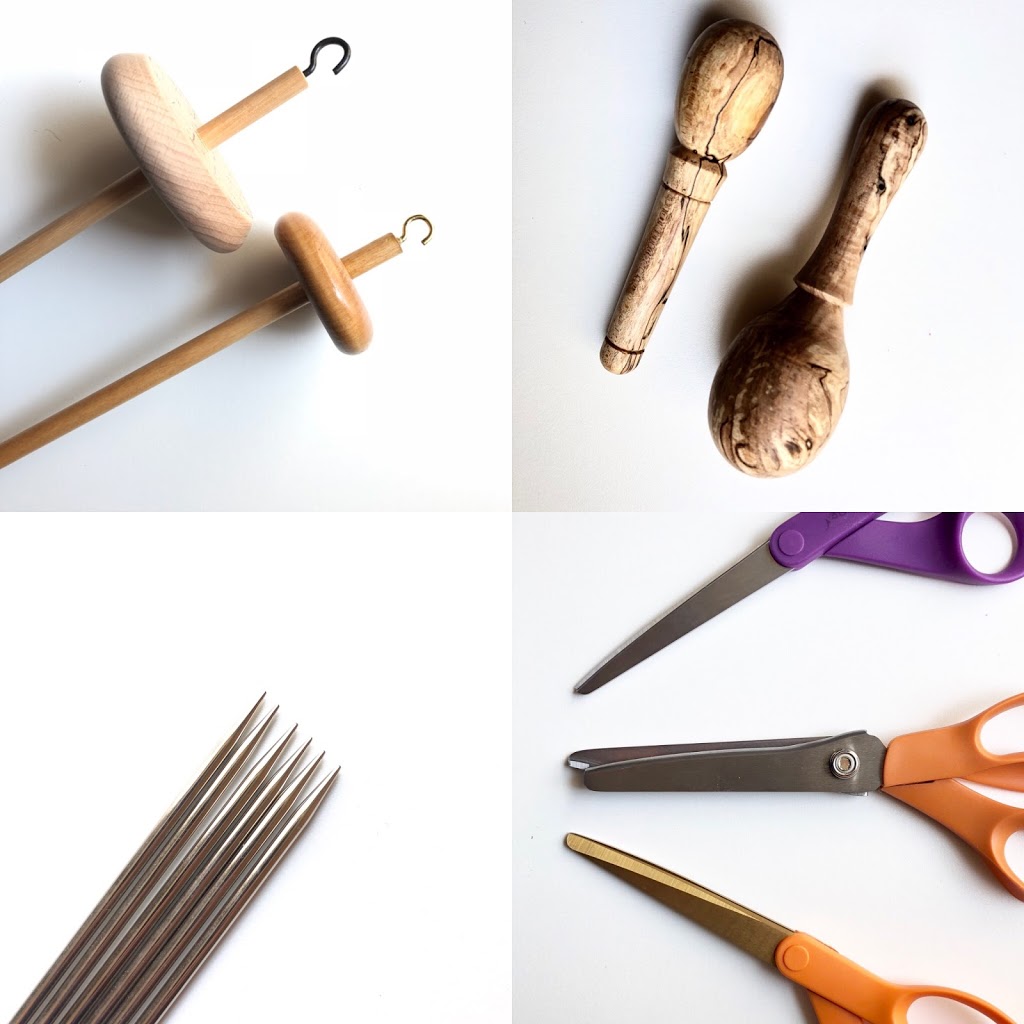 Forever Handmade started out as a web presence, allowing me to share a bit of myself with the online crafting community.  This foundation still holds true today.  See what's brewing. See the Latest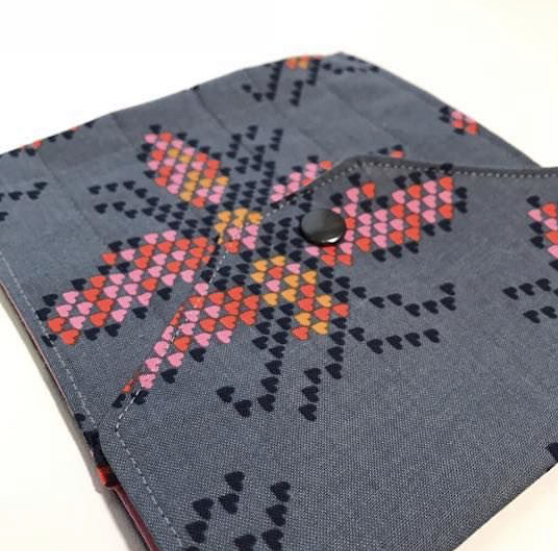 One thing I am passionate about is creating useful products and tools for knitters, spinners and craft enthusiasts.  I use reclaimed fabric and materials as often as I can. Shop Now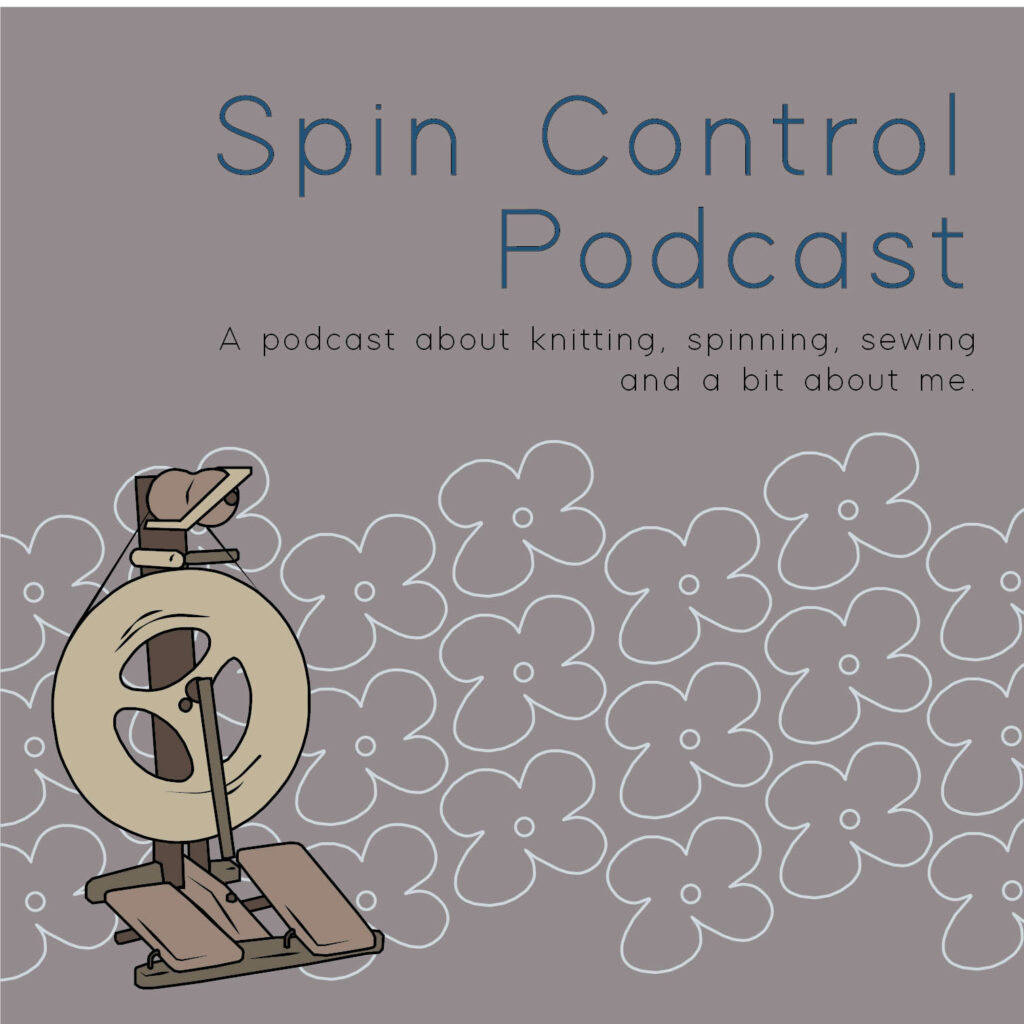 Check out my little show about life, love and handmade adventures.  A knitting, spinning, and fiber craft podcast recorded in Colorado's beautiful front range. Check it out
Handmade Forever
Here at Forever Handmade I believe in making beautiful, unique, and useful creations for knitters, spinners and fiber craft enthusiasts.
I make unique products out of everyday materials and everyday products out of unique materials. Whenever possible, I use reclaimed and upcycled fabrics to reduce my footprint.
Above all, my goal is to deliver a little bit of joy in everything I do.