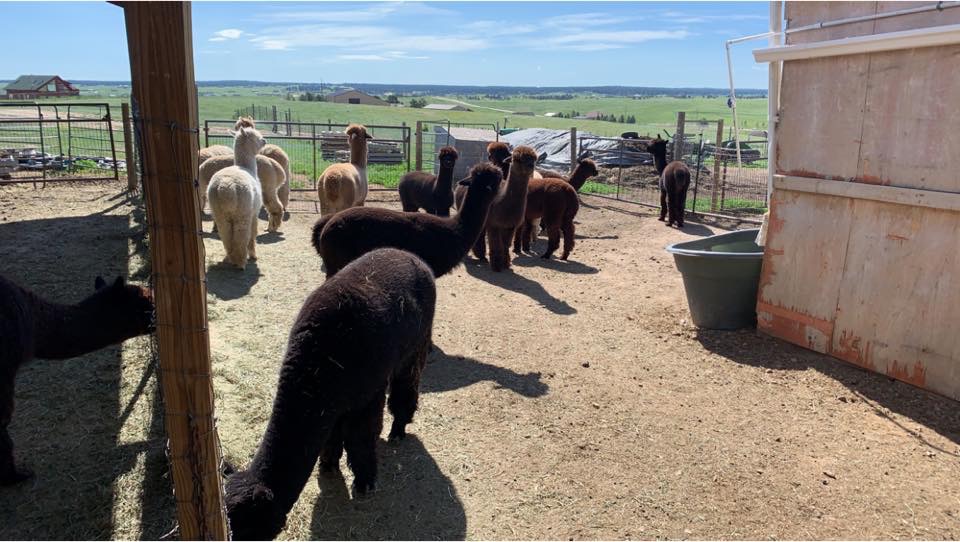 At Forever Handmade, life on the hobby farm can be an emotional roller coaster. Days can be filled with joy, stress, amazements, anxiety and so much more. Shearing season is a perfect illustration.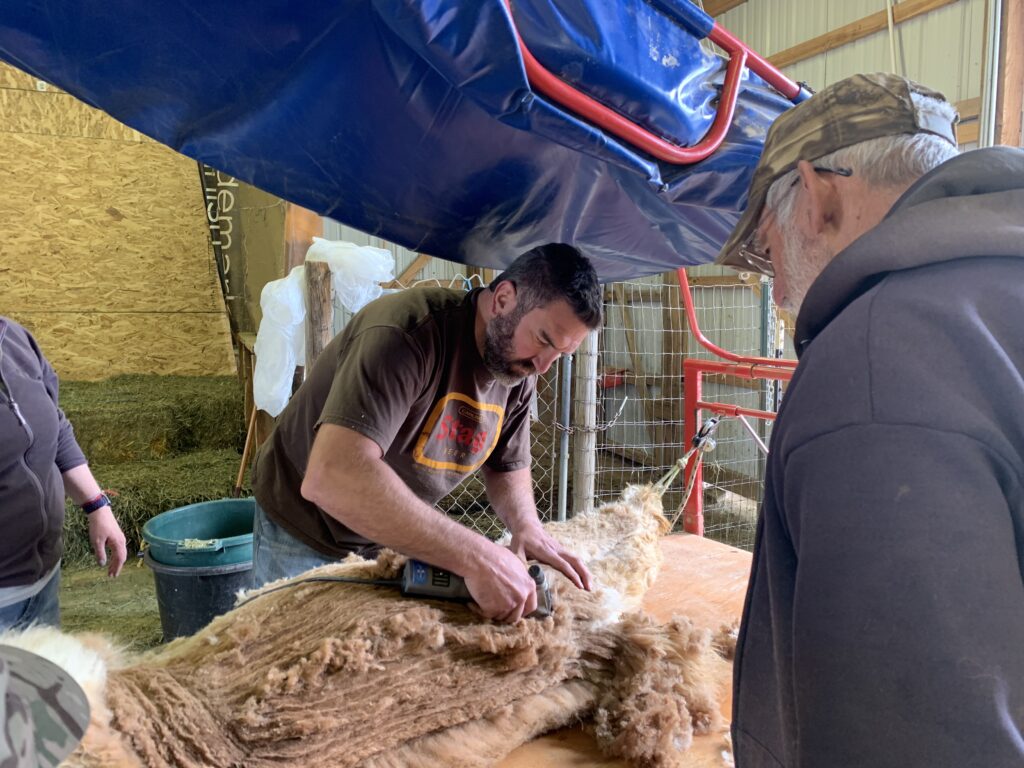 Don't get me wrong, I love every experience but they aren't all equally easy and tranquil. 
Normally, shearing comes in May as spring is in full bloom and temperatures are rising toward summer heat. Not this year. With a total snowfall of about 5 feet, that wasn't happening. With rain and travels we didn't actually get to shearing until the middle of June. June 15 and 16, the boy and I help our breeder shear about 80 alpaca from his herd. It wasn't until the 23rd that our boys were shorn.
This was the first time we took the reigns on shearing and actually did it ourselves. "Ourselves" might be a little bit of an over statement. We packed the boys up and took them to the breeder's for a lesson and use of his equipment. The boy did all the actual hands on shearing. Poor guy.
Shearing turned out to be more of an ordeal than we expected. The boy was worried about 2 things right off the bat:
He didn't was to ruin their fleece
He didn't want to hurt the animals
Neither of those things happened. However, we seemed to be a jinx for the equipment. We went through three pair of electric shears! The first wouldn't stay powered on. The second let us get about half was through. The third try to die on us when the last of the boys was halfway done. We really thought for a minute we would have to give in and leave Wrangler half naked and half dressed. He looked pretty pitiful.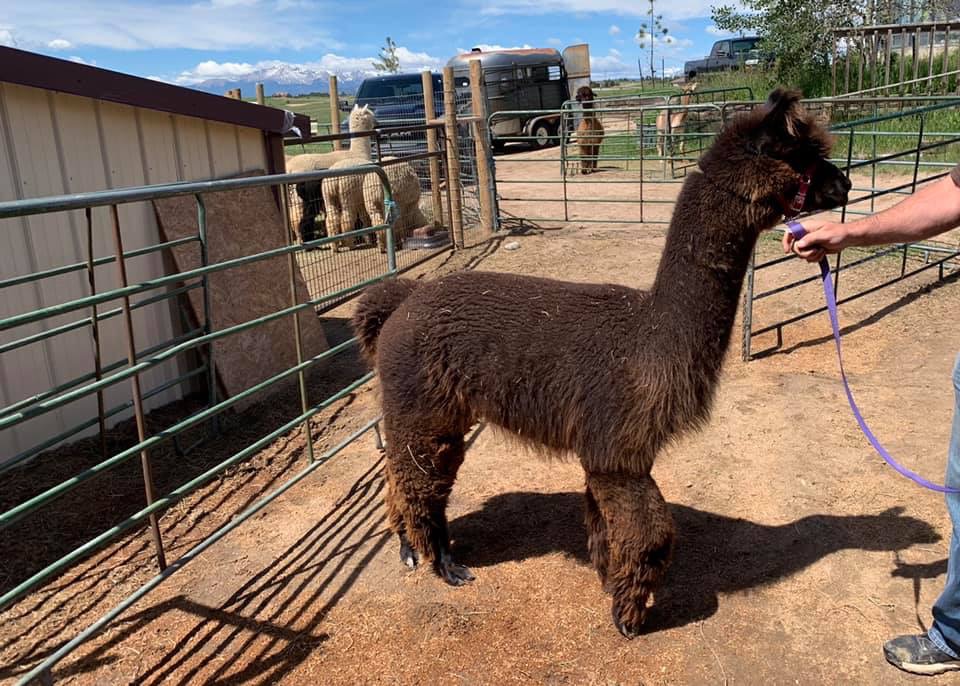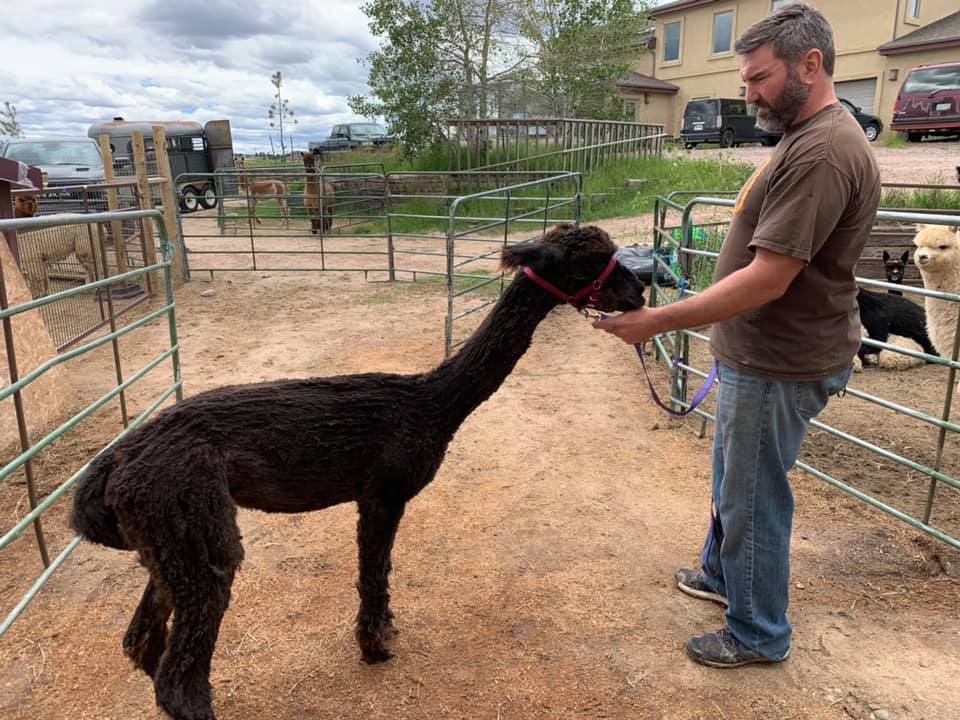 It all worked out in the end but all the technical issues dragged the process out way longer than it should have last. All of us – alpaca included – were exhausted by the end and ready to go home.
All be told, it worked out and we learned a lot. My adorable boys look hilarious and are ready for the weather to finally heat up.
Fingers crossed winter doesn't show its face again around here too soon.