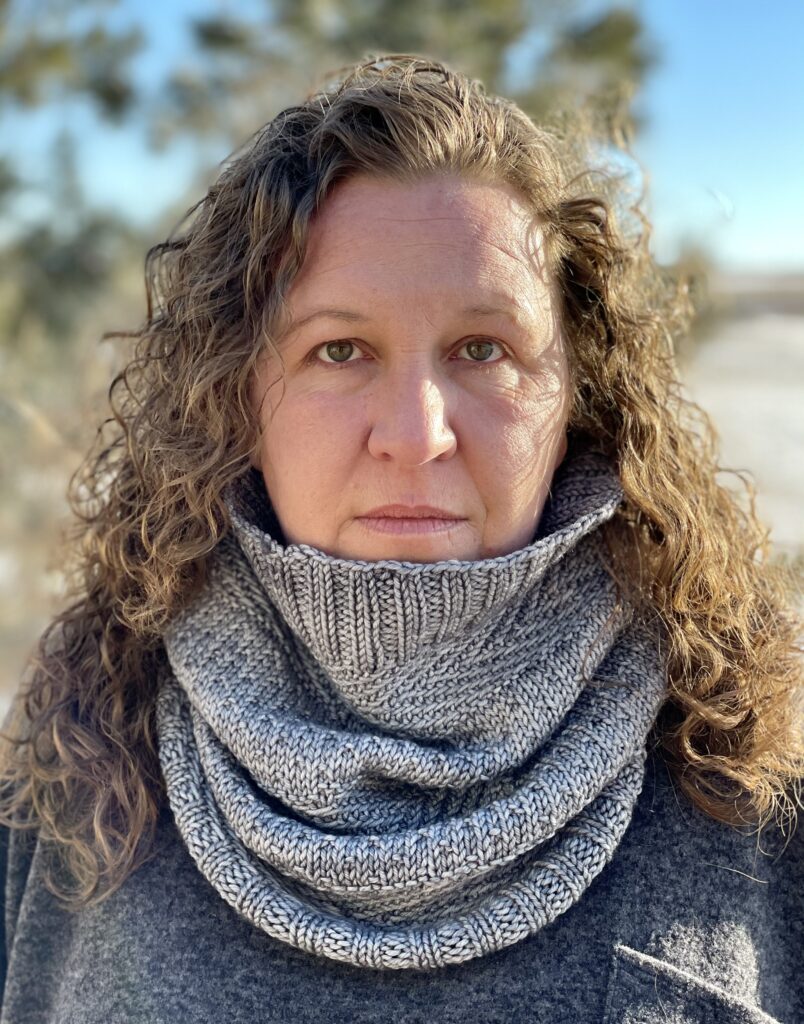 Welp. It looks like it is time to put another year to bed. It may not be a popular opinion, but 2021 was kinder to my family than 2020. The last two weeks of 2020, I was almost hospitalized and my father passed away on Christmas Eve.
2021 was much kinder by comparison and I just have to keep reminding myself of that.
I keep reflecting on the year and am disappointed that I didn't do more or accomplish more. Even though 2021 didn't go out with the same bang, I have to remind myself to focus on the good and not in what could have been. So, here goes…
I had hoped to publish 6 patterns, but I managed to publish 5, including my most popular to date:
7-stitch Cowl (no link, exclusive local design)
I think you are all aware that I am a slow maker.  I always get wide-eyed and think I can but I am just slow and hesitant to let that beat me. I did manage to finish some things:
I finished the pumpkins and stockings I started last year, my own Rubrick Shawl, self-striping socks, the Gift of Promise Cardi, a Breckle Hat for Byrd
and, So. Many. Swatches. I think I knit more swatches than anything else.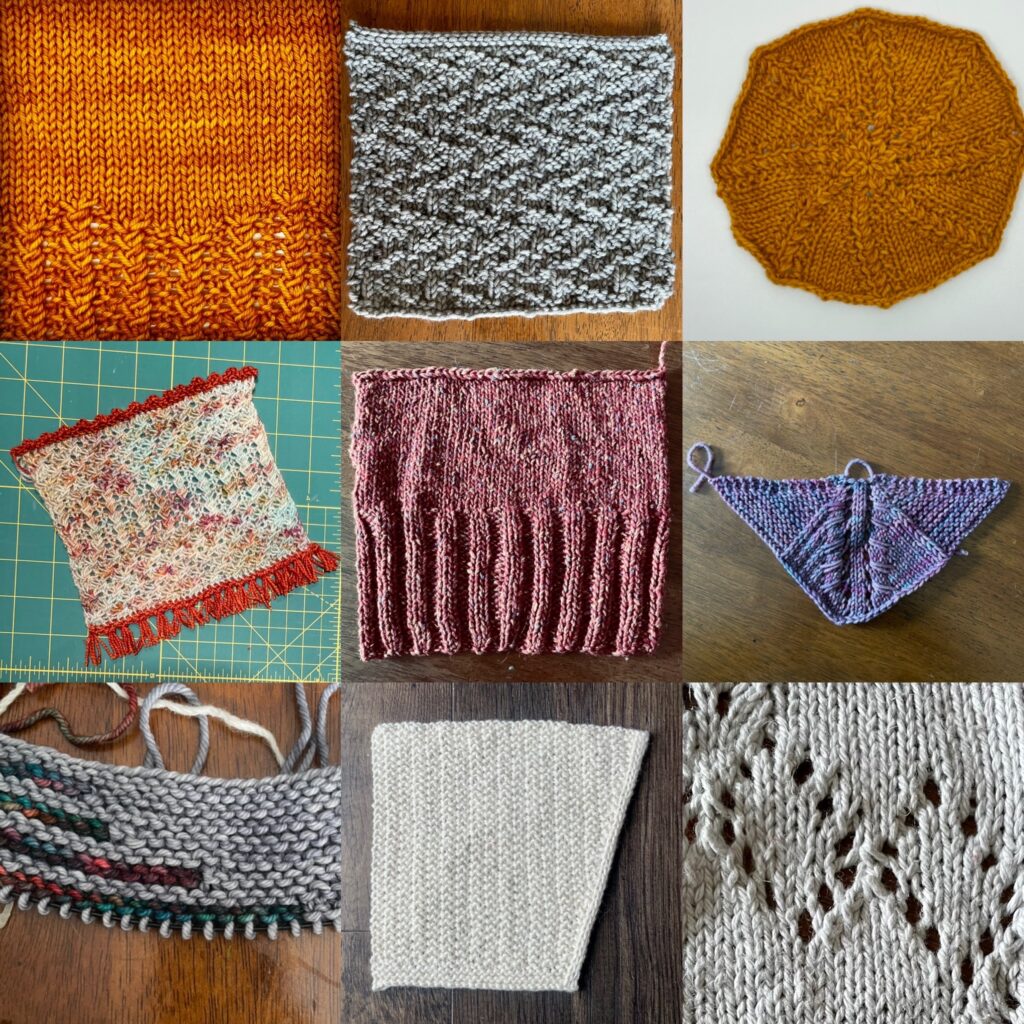 I got some new toys and learned some new things. 
Overall, 2021 could have been worse. I am already making big plans for 2022 that likely won't come to fruition but it feels good to be optimistic and welcome a new year of possibility.