Kate Larson's Chain-ply Tune-up class blew my mind.
As you may know, Kate Larson is the Editor of Spin Off Magazine – a position she has held since 2018. She is a long-time spinner with experience in teaching, writing and so much more in the industry. She is personable, funny and an amazing instructor. It was a joy to be in her class.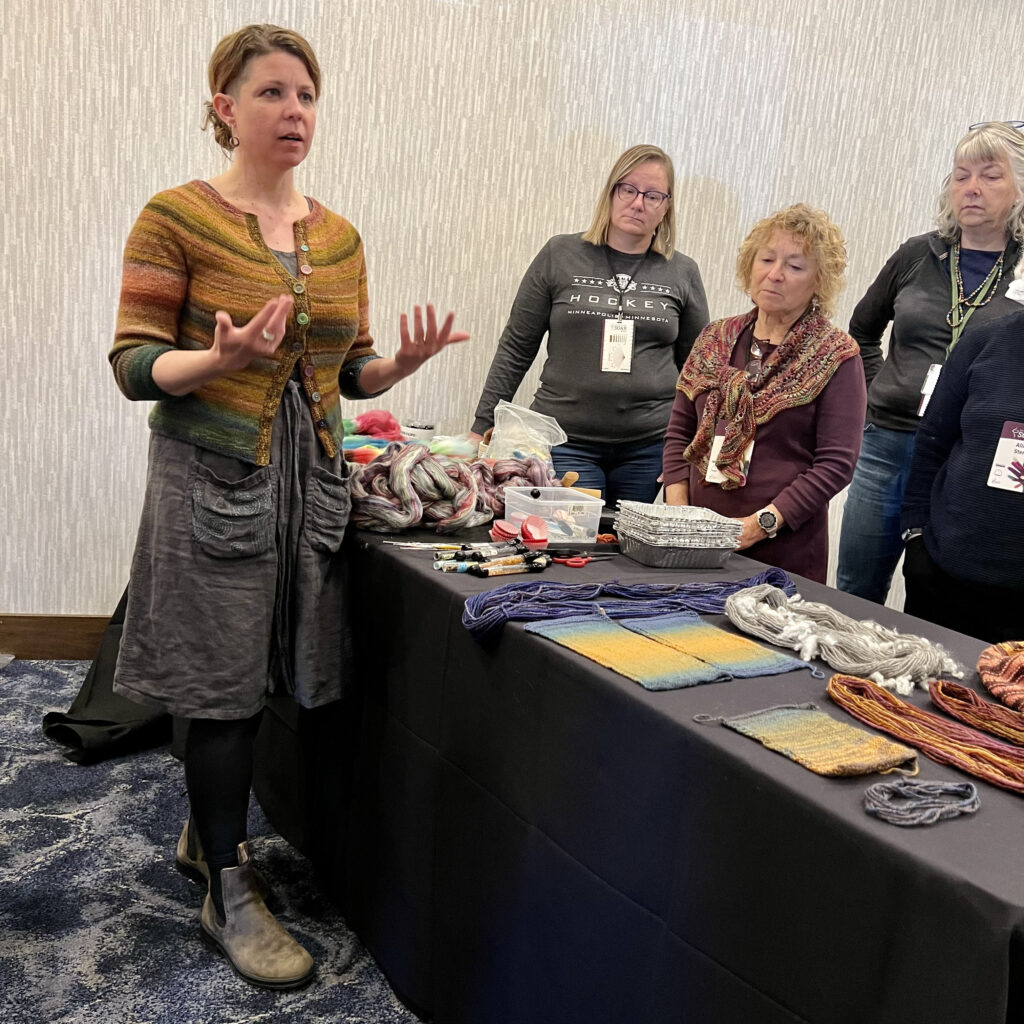 Chain-Ply Tune-up was a sampler class offered at SOAR 2022. I signed up for it on a whim. I thought – I chain ply all the time but maybe I could improve on the skill.
The class was described as, "Whether you call it Navajo plying or chain plying, this useful technique turns a bobbin of singles into a three-ply yarn. It's a favorite method for preserving a color sequence and plying without extra bobbins. Chain plying is more than a handy trick, though: multi-strand, beaded, and textured options make this a versatile skill for any spinner's toolbox. This class can help you troubleshoot overtwisted yarns, minimize bumpy joins, and chain ply with ease and grace."
Though accurate, this description doesn't really do it justice. It's clear that Kate's curiosity and intrigue for the craft guided her into depth of chain plying most don't even consider. I certainly never did. This passion for exploration benefited everyone in the class. I really believe "tune-up" is a misnomer. "Chain-ply Level-up" would be a better way to describe what Kate brought to the material. She took a class room full of people all at different experience levels and guided us to the next.
We did things with chain plying I wouldn't have even imagine possible. I don't think I would have ever even ask the question.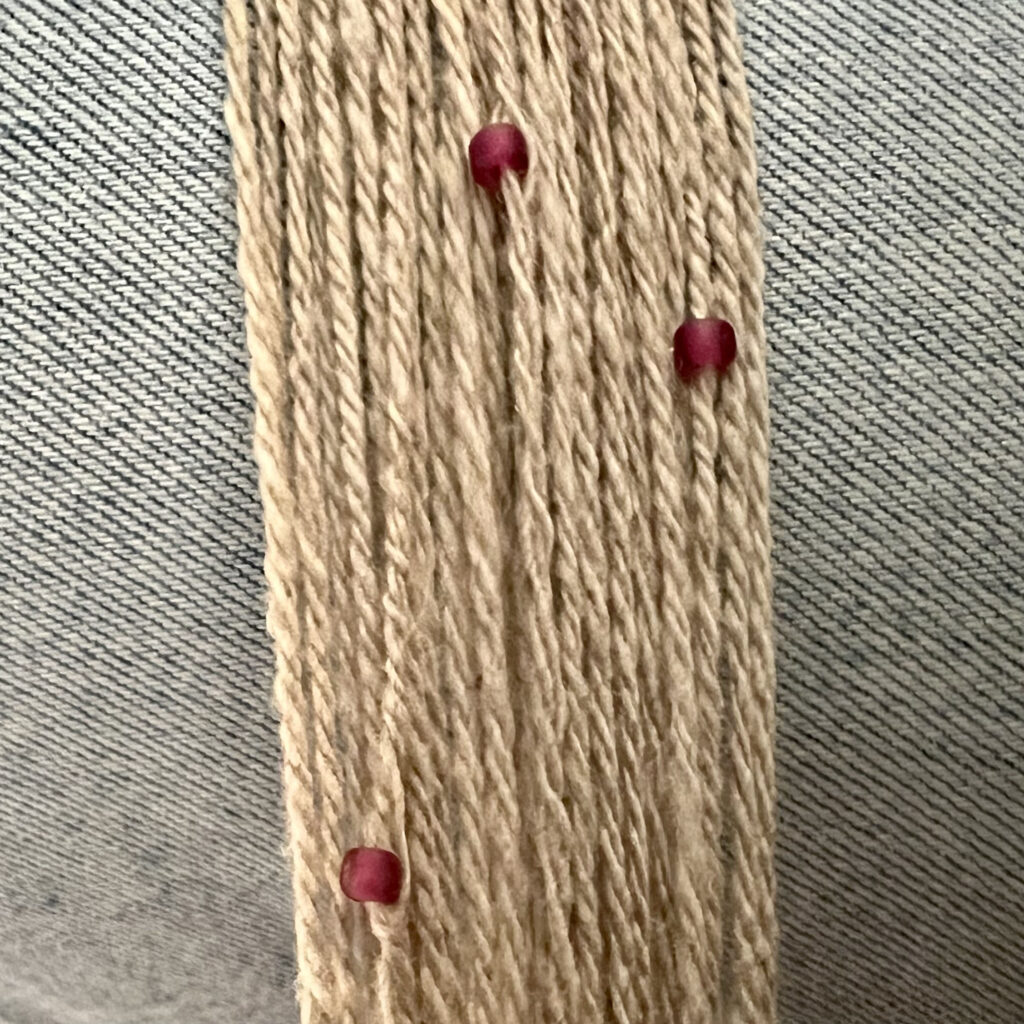 I can easily see myself looking for future opportunities to take classes with Kate Larson. Her teaching style was flexible and intuitive to those in attendance. The way she approaches the material is with passion and excitement that creates enthusiasm for the whole group. It's like we all wanted to have some of what she was having.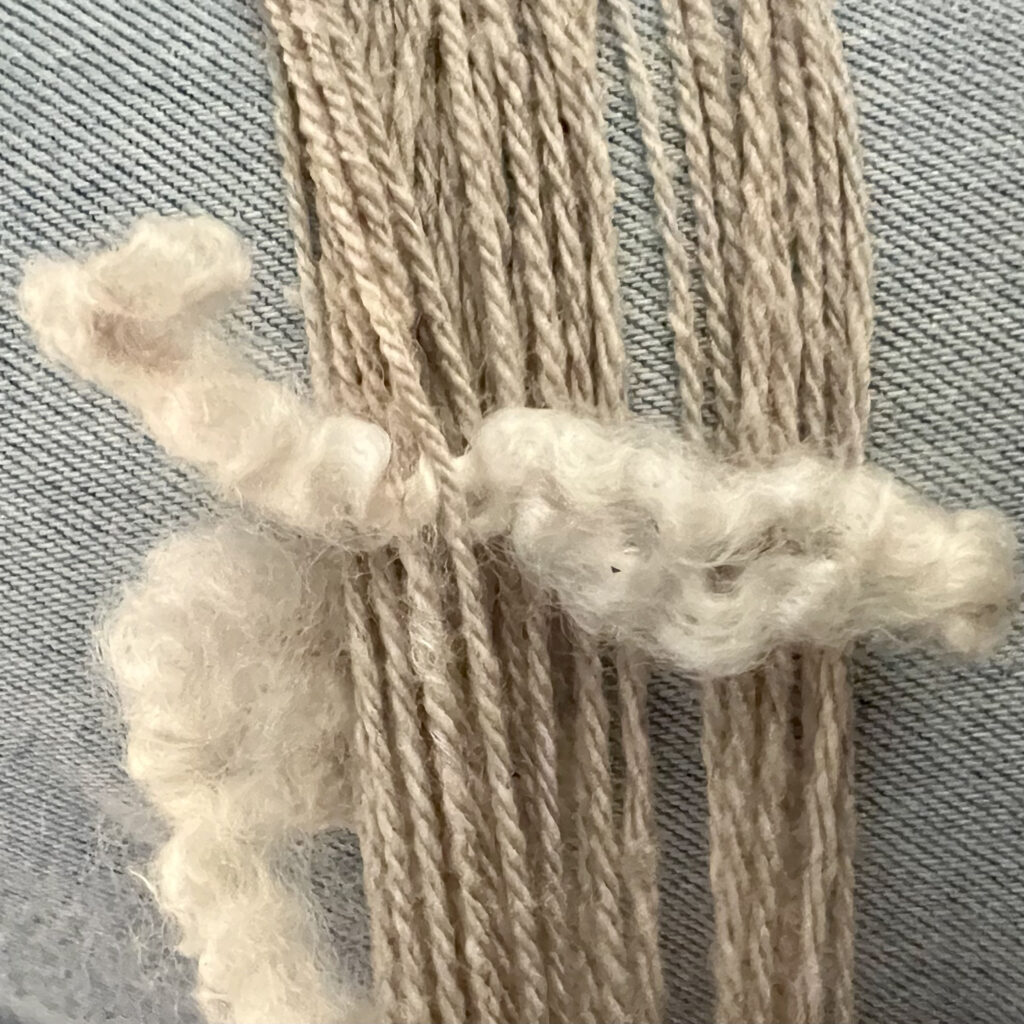 I highly recommend this class and Kate as an instructor.
Again, mind blown.